Discover Centiel's innovative data center solutions
Join us at at booth for a journey into the future of data center excellence. Our team of experts is ready to work with you to solve your toughest challenges, provide insights into the latest breakthroughs, and showcase our comprehensive offerings.
Participate in live demonstrations: Immerse yourself in our state-of-the-art power management and monitoring solutions and gain a deeper understanding of our product line.
Meet the StratusPower UPS, the revolutionary solution for powering AI-driven data centers. Designed to meet the evolving needs of AI data centers, this hardware does it all. It collects data and manages it efficiently, making it an essential component for unlocking the full potential of AI technologies in modern data centers.
Don't miss the opportunity to lead the way in data center technology with Centiel. Rely on our proven track record of reliability and excellence.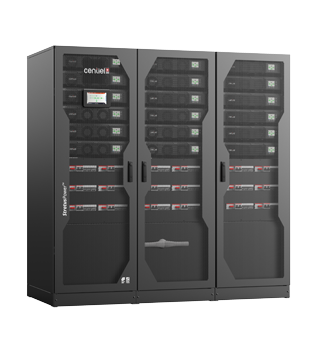 Welcome to StratusPower, where innovation and sustainability meet. We are your partner in creating a greener future through cutting-edge energy solutions. Our commitment to clean energy and breakthrough technology drives us to create a more sustainable world.
At Centiel, we are at the forefront of ensuring your business never misses a beat. We empower you to thrive in a world where reliability is paramount with a firm commitment to delivering uninterrupted power solutions.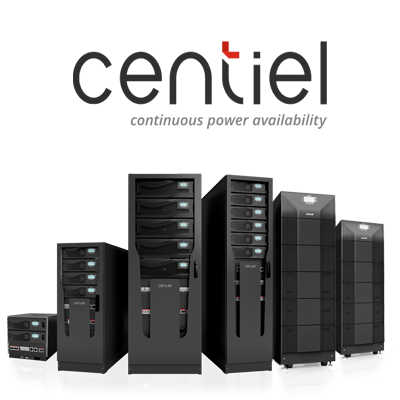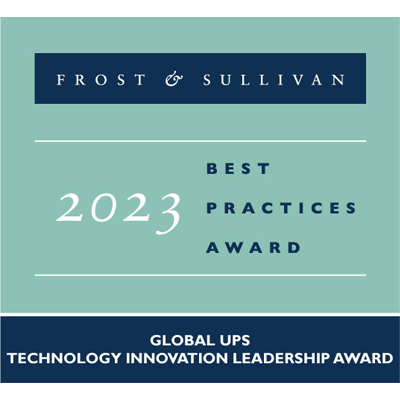 Highlights:
At Centiel, we are committed to delivering cutting-edge solutions and services to optimize your data center operations. This year we have some remarkable offerings to share with you, including an engaging keynote session by Derrick Koh, Sales Director APAC on October 11. He will explore how the latest innovations are poised to revolutionize hyperscale power protection while aligning with the UN's Sustainable Development Goals (SDGs) for 2030.
We are especially excited to announce that our flagship product, StratusPower™, will be the centerpiece of the live data center setup at the event. This is an exceptional opportunity for you to see first-hand how StratusPower™ can revolutionize and optimize data center power management to ensure reliability, efficiency, and sustainability.